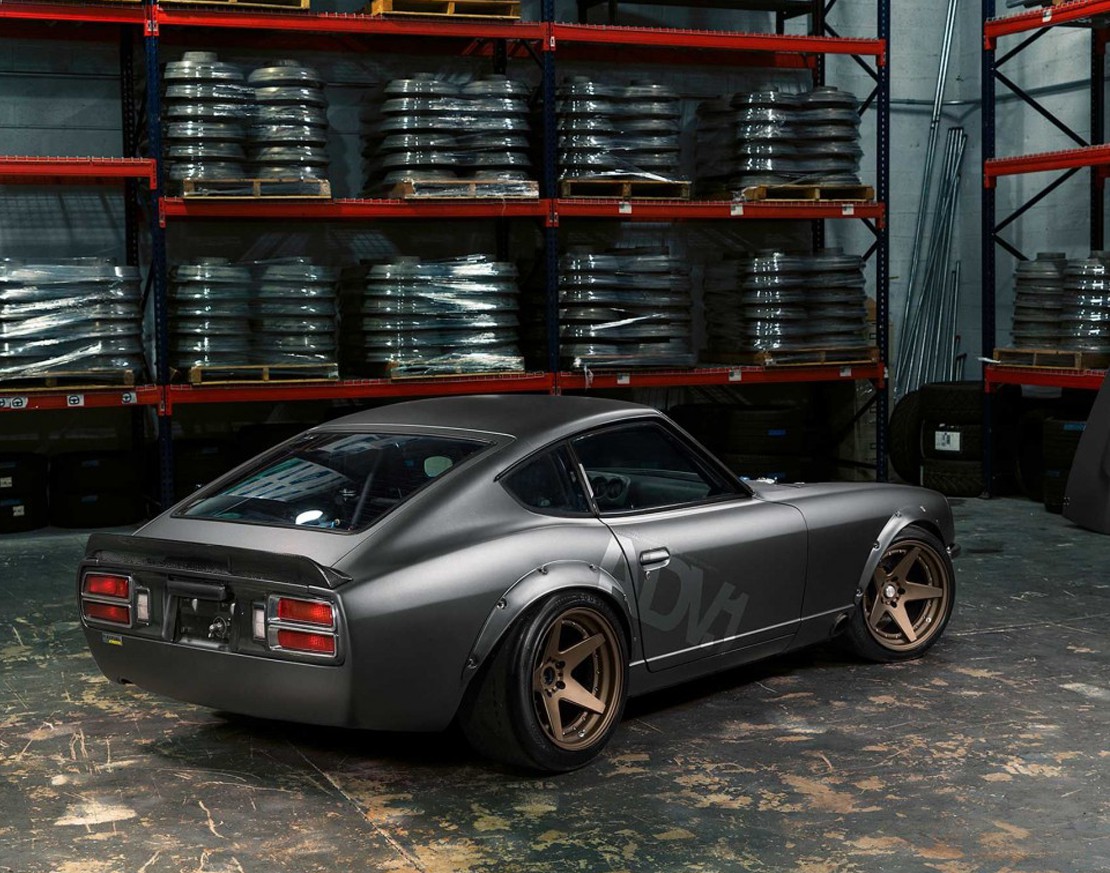 JDM Style
The Japanese domestic market has been growing significantly since the late '90s. Many car enthusiasts are attracted to the Japanese domestic market in different continents such as North America, Europe, and Asia. Popular brands include Honda, Subaru, Toyota, Mazda, Mitsubishi Motors and Nissan with iconic cars such as the Honda S2000, Subaru Impreza WRX STI, Mitsubishi Lancer, Mazda RX-7. Mazda MX-5, Nissan 300ZX, Nissan Skyline GT-R, Honda NSX, Honda Integra Type-R, Toyota AE86, Toyota Supra, Nissan 350Z, and Civic Type R.
There is a huge following of JDM cars in Canada due to the 15-year rule now making most of the highly sought after imports legal and importable.
Nowadays the JDM car scene is more about Drifting. Drifting is when you lock up the rear wheels, throwing out your back end then turning you sideways, then giving the car a lot of gas to keep the wheels from gaining traction and you have a drift.
- One of the most popular companies that produce excellent JDM drift cars is Nissan. More specifically the SX series. This includes the 180sx, 240sx. The 240sx depending on your model year will either be a 240sx Silvia s13, 240sx Silvia s14, and the 240sx Silvia s15. Now all these cars are perfect drift cars because they come to Turboed, or they can easily be Turbocharged. They are RWD which a drift car needs to be.
- Nissan's 240sx series features an SR20DET which runs around 200 Horsepower stock. Although on all the stock internals if you choose to turbo your engine you can be running around 350 Horsepower with larger Injectors and if its Tuned right. Giving you a crazy SKid car.