Free world is under attack
Mitsubishi Pajero MK1 Fender Flares
Reference: SEK034
Applicable to Mitsubishi Pajero / Montero 1982-1991 MK1 2-doors

Fender flares width - 50 mm / 1.95 inch. Set of 4 pieces, made of robust and very flexible material - ABS Plastic. Hardware included

. Black unpainted finish, surface - orange peel texture.



Limited Edition
Same Day Dispatch
Money-Back Guarantee
Secure Payment
Estimated Delivery

Free Tracked Shipping Worldwide

USA, Canada
Europe
Australia

7-16 Days
7-11 Days
11-28 Days
High-quality lightweight material
Our manufacturing technology allows us to produce fender flares of time-tested material - ABS plastic. It is a lightweight, robust and flexible material. This plastic is the most optimal for car exterior parts, due to its impact resistance. The product comes in an unpainted orange peel textured black surface, which is UV-protected and ready for painting. Fender flares can be used unpainted. Preparation for painting ABS plastic flares is similar to painting aluminum (clean the surface > sand the surface > apply self-etching primer > apply the paint).
Installation
All the necessary installation hardware is included in the package. The installation kit includes stainless steel screws and a rubber gasket. Please note: to mount flares with bolts you will need to drill the original fenders. Rubber trim is used to protect car body paint from scratches and provides a solid finish. If you have any troubles or need advice, contact us by email and we will be happy to help you to get the best results possible.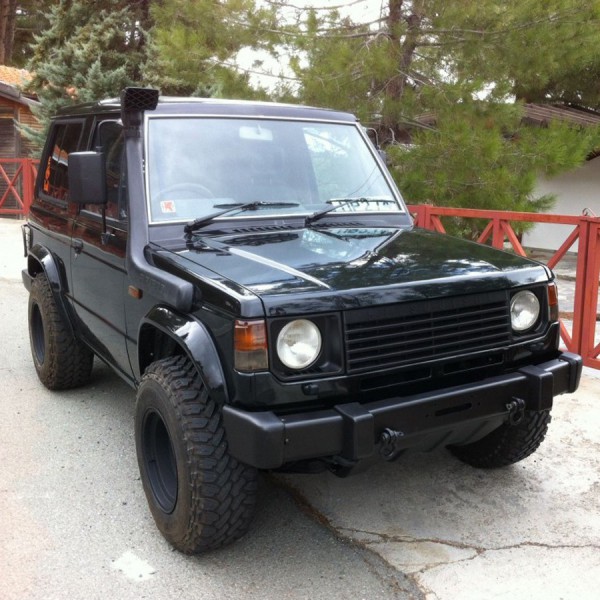 Wheel arch protection
Add more style to your vehicle - fender flares make it look sharper and more aggressive. Secondly, if you are modifying your truck and putting on larger wheels, most countries' and states' law requires that wheel arches have to fully cover the tread of your tires. In this case, fender flares are the best option to abide by the law, because of the easy installation and affordable price. Furthermore, fender flares are a quick and easy way to hide rusty or damaged wheel arches, especially if it is relevant for used or older off-road vehicles. Putting brand-new fender flares on an older, rusty, or slightly damaged pick-up truck can make it look refreshed. If you have a truck in good condition, fender flares are beneficial in protecting your wheel arches from debris and dirt. Fender flares are a great option to prevent rust on wheel arches, which could save you money and increase the value of your vehicle in general.
Satisfaction Guarantee
Sekcustoms products are time-tested and cherished by our customers all around the world. Overfenders are manufactured with precision using 3D designs and contemporary technology. Fender flares are in stock and ready to ship in secure packaging. For the best customer experience, we offer free worldwide shipping with tracking.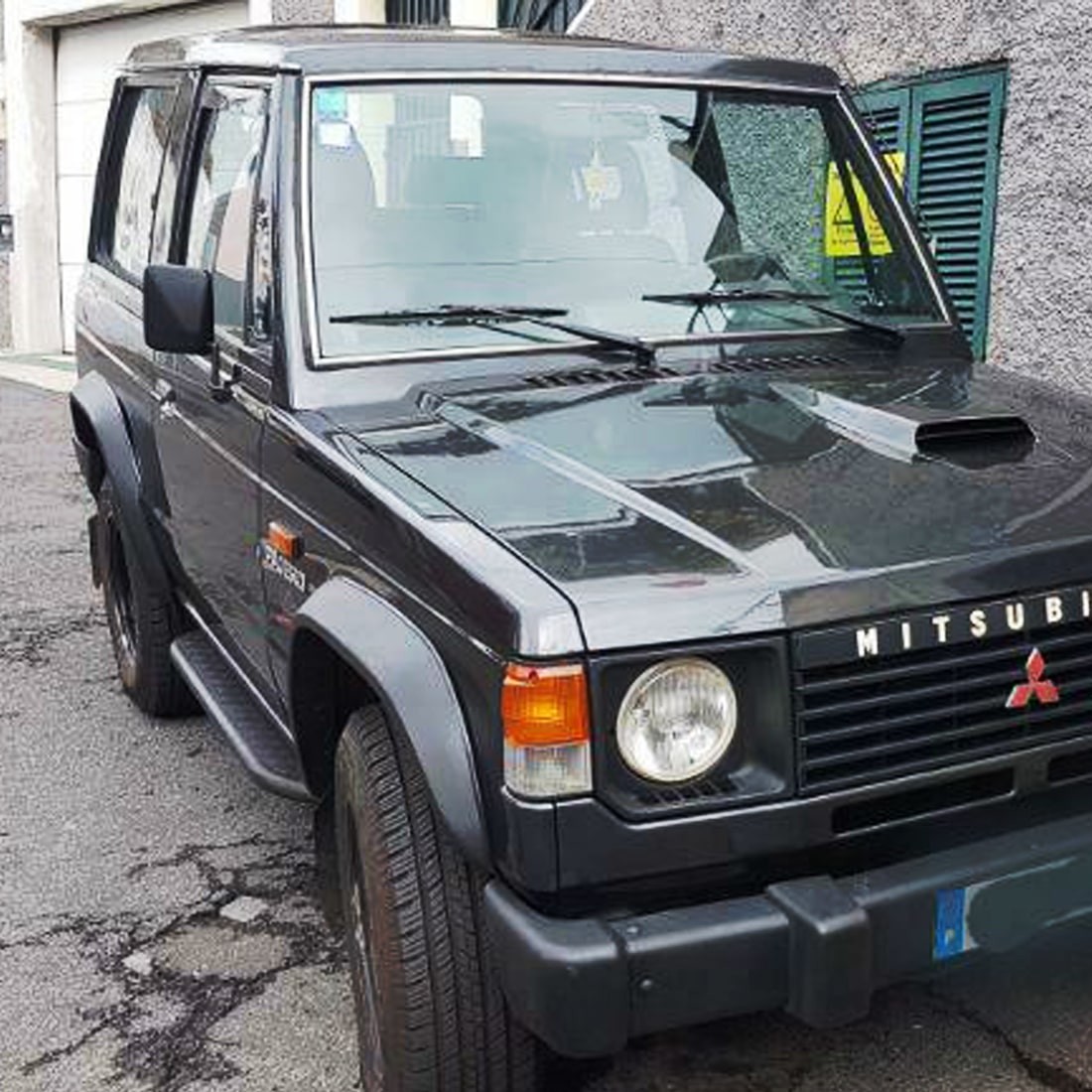 Show us your car
We love seeing our customers' unique and exciting projects - please send us pictures of your car and follow us on social media. We are eagerly waiting for your customized car photos to share your car on our Instagram and Tiktok pages.
Product Features
Material

ABS plastic

Hardware included

Yes

Warranty

2 year

Width

50 mm / 1.95 Inch

Surface

Orange peel texture

Paintable

Yes

UV protection

Yes